Morning's Sonnet
March 26, 2013
I wake to peachy yellow morning sun,
Swirled cream in skies of light blue tea.
And though the grass is brown and overrun,
I bask in beauty only shown to me.
Footsteps fall like eyes cast to the ground,
As strangers trudge down streets of brown and grey.
While searching for the lost and never found,
People will overlook the gorgeous day.
But still, I throw back my head, grasp the wind,
And smile at the bare and bowing trees.
If only skies of morning were our kin,
And everyone was easier to please.
Mornings are peachy yellow every day,
Though sometimes skyscrapers get in the way.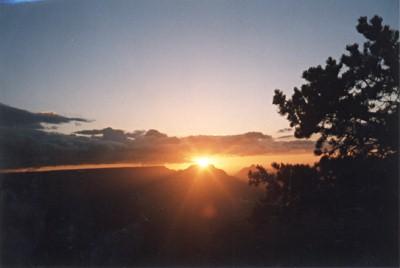 © Amanda T., Scituate, MA