Sonnet 7
July 10, 2013
can I gaze on subtle face? once more? again?
and recall such vision that was my treat
hand from hand I've forgone what might have been
and left the sweetness of love's noble teet.
the days were fired by your eyes, night your lips
my mind entranceed by our such lusting past
my eyes your fair skin and your longing hips
but it drew to death, the last breath ever to fast.
speak! Can it be reborn, our passion act.
to empart my lips your tongue one last kiss
as I from this painful life do retract
to know once more one speeding hour of bliss
and with that hooded figure I depart
knowing that the taste of love was to tart.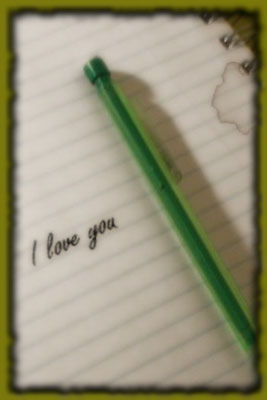 © Rebecca B., Marietta, GA