Sonnet 8
July 10, 2013
there I see your face in bliss's foundation
Heart befallen with heart that one who stole you
from my tender arms and my admiration
gone from me painted in false love what hue?
turn, I look to the sky in longing gaze
what sure question you ask I do not fit
what could i do? what objection I raise
agony my heart took from unfelt hit
can you know ever the hearts bleeding sorrow
yet I say not or it would not be done
Loathe I the emptiness of tommorow
And even yes the pleasure of the sun
Sweet trance will night's promised sleep bring my thoughts
but still not my heart cannot cease to rot.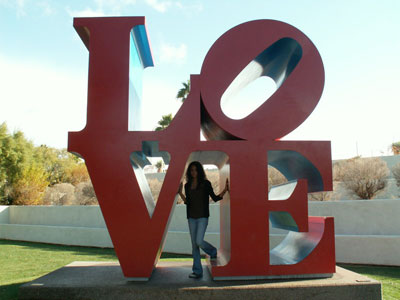 © Shannon E., Glendale, AZ