Wrath
October 17, 2013
I have crawled to white recess, lone for peace;
Weary of trudging after something old.
Dead inside slate beliefs without release,
stay buried here scared of the words foretold.

Still...buried remains futile from the source.
His horsemen gallop searching sanctorum;
I hear their armor ratify my force;
Translucent stares haul me up on his thumb.

The zephyr loosens muscles, draws relief
upon divine hands. Beaming into eyes
which whisper ruin -- he tells me it's brief.
His light consumes, bringing down all white skies.

Clear jubilation now appears in me.
Dead slate retreats, hope peaks....I sail on seas.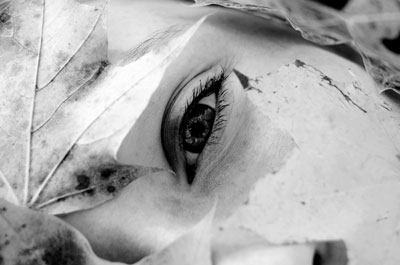 © Michelle K., Vancouver, WA