Sorrow desert
January 9, 2014
Wind sweeps the sand unending,
The barren of nature unrelenting and unforgiving.
Woe for those who are lost in sorrow desert,
left to feed the starved buzzard.

They are given a dusty tomb...


Flesh eaten by scavengers with little concern,
only to become bones to feed the earth.
Forsaken by dusty blizzards,
forgotten by all except sorrow desert.


Sent back to mother nature's womb...


The sea of crimson sands,
Infused with the storms devoted to death of man.
Tis where the vultures shed their feathers,
For they are the only ones who can survive sorrow desert.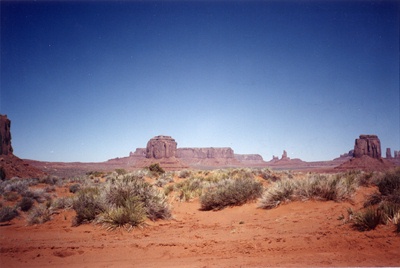 © Andrew S., Milford, CT