Closed Openings
October 29, 2014
Closed doors are all she's ever known, slammed shut
Way before she could ever open one.
The curtains of her eyes are drawn tight but
I am alone in noticing the sun.
Her windows are locked and ancient. The blinds
Are an obvious dusted, tangled mess.
She is clearly and plainly undefined,
And yet she claims there's nothing to confess.
Caffeine keeps her awake throughout the day,
Yet causes dreams to dance across her mind.
There is always something she has to say
But the right words are difficult to find.
I told her curtains are not meant to hide
Her eyes. Maybe she'll let some light inside.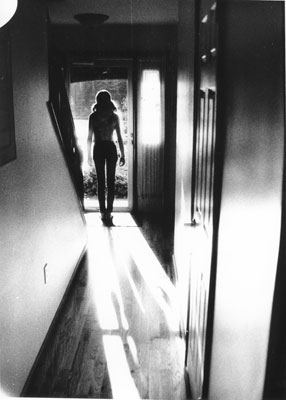 © Mike V., Morgantown, PA