To Find a Brother; To Find a King
August 19, 2015
How came thy faithless flight, O Athllyn's heir?
Why leave thy sister here, O brother mine?
Here is thy home; far Raeglen is not thine.
So why doth their king have thy fervent care?
With home behind, I followed in thy err.
For when the bright sun flies on feet of hind,
The moon doth follow till they do align,
Traversing the dark, till joined in skies fair.
On foreign ground, did our paths again cross.
Thy royal scepter but a broken sword;
Thy only crown was blood, a fatal loss.
Amid the battle, my screams went ignored,
Alone, I languish in this night of dross
Without my brother and my prince adored.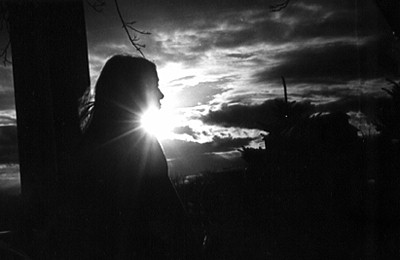 © Elizabeth G., Marblehead, MA