Life with a lover...
February 8, 2017
A lovers heart beats steady to the beat,
of her other half's heart so sweet.
They are one person in two mortal ways,
but in no way do they feel like slaves.
They love eachother oh, so much,
that they use eachother as a crutch.
To get by in the cruel world,
your past has to be unfurled.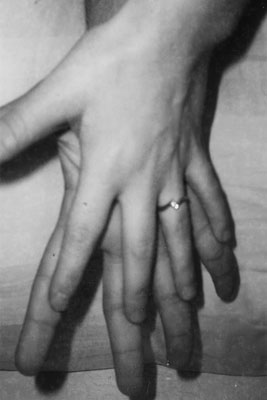 © Heather H., Phoenix, AZ