No Time
August 6, 2010
One time, One try. Time to escape.
Escape these walls, escape the pain.
But first i must say just one thing before I'm free.
How could you?

I take a breath, i take it in deep.
Never knowing the last one I'll be able to take.
taking a chance, like making a jail break.

Make a run for it. Life will flash. You'll finally know what life meant, you'll find your purpose, but you think to yourself when your last moments of thought will be up.
You think about all my the good. All the bad.

You don't think of it, because it just takes your breath away, all those memories, all those times.

Just breakaway.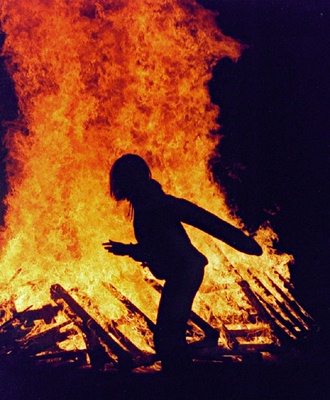 © Hali S., Robinson, IL