Wear Your Seatbelt
April 22, 2009
Suddenly, the car was completely out of control. One of the tires had hit an animal (not that it mattered) and changed the direction of the car. Alex screamed as he braced himself for the impact and he was thrown through the glass. He, of all stupid things, had forgotten to wear his seat belt. He would have to pay the consequences for his stupid actions.

The feeling of flying through the air was almost exhilarating and would have been if he hadn't been completely intoxicated, completely immobilized by fear. He couldn't really think as he felt his body being blasted into thin air, all that was between him and the ground- another physical impact. He knew it was coming but was frozen like ice. He couldn't move to protect himself, but he knew that he would shatter like glass, crumble to pieces like a broken china doll. He really was fragilely human. He'd never stopped to realize that before, but he was forced to now.

Finally, he was able to cease contemplating this as his body slammed into solid ground painfully and a compressing feeling rushed all air out of his lungs. A draft of cold air blew, and he laid completely still.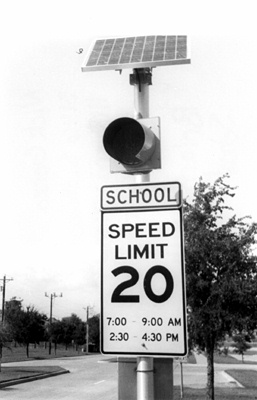 © Nick G., Highland Village, TX