I love you
December 3, 2009
"Just one last tear," he said. His voice echoed in the empty corners of my mind. There was a pause, for him, he would have liked that, he would have liked for me to pause, I think. His voice still echoed as if he just said it to me yesterday, even though that is impossible.

"Good bye," I stuttered that most painful words that came from my mouth. A tear dripped from my swollen eyes and rolled down my flushed face. I felt it progress onto my chin and then I couldn't feel anything at all, my body went numb.

I wiped the stream that the tear had left from my face. I gulped for air but I choked on my own breath.

Mom watched me her face wet and throbbing she hugged me. Her warmth was upbeat.

"I love you, so did he," and that's all she ever said to me since because that's all I need to hear.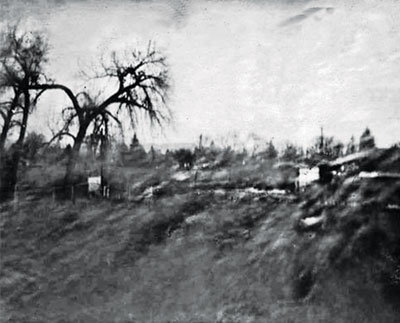 © Matt P., Monte Vista, CO