Tips for The Impossible Task of Volunteering
May 8, 2019
Hey,
If your like me, a highshcooler stressed out about how to improve their college resume, you have probably been told you should start volunteering. The task can actually be quite fun, and there is a huge amount of things for you to do. Its just way harder than most people realize. Not the actual task, thats the fun part, its actually getting the job thats diffuicult. I have applied to, about seventeen maybe twenty different volunteer opportunities and I've only heard back from one. Its so frustrateing, and I'm not even done, for the past month or so I have combed through thousands of articles on my laptop. A lot of them go something like, "Fun and Easy Ways to Give Back to Your Community" or "How to Impress Colleges With Community Service" But a lot of the opportunities they list are full, don't accept minors, only have hours during school or simply don't respond to your application. So ya, applying for community service jobs is way harder than I hoped it would be. But dont dipear just yet, with my struggles to help, I put together some tips that might help you:
- Make a resumè! I know its a little early but a lot of applications ask for a resume so its better to start now.
- Follow through. Its gonna feel a little weird but you have to be pushy or else they won't remeber you. Show them you really want to help. This way at least you can get a response from them.
- Look Locally. Local shops, people and buisnesses might not have traditional volunteer opportunities, or even a website, but if you go talk to you local pet store, pre school, art center, ect. they will probably let you help around on weekends or afterschool to fulfill your hours.
- Your school. This one is a little obvious but your school will take all the help they can get, maybe not during the summer but definatly after school.
The main point is that volunteering is way harer than you would expect and eventually you will find yourself serching through articles on how to improve your resume because community service just aint working. But just be persistant. One woman finally responded to my application at a senior center and now I work with them weekly. I promise it does get way easier and people will respond. so keep your head up and keep trying!!
The best of luck,
Luna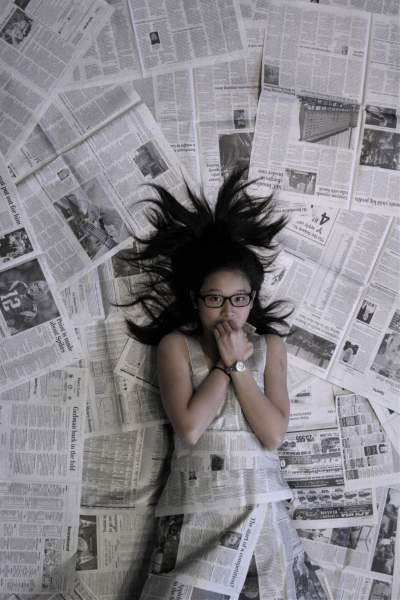 © Kate W., Westwood, MA