Life As We Know It
November 7, 2011
Life is genuine. We all know that. Once you lose your life, its gone; no one can bring it back.
On Sunday of last week, the world population boomed to a high of 7 billion! That's genuine. The world was expected to end in June 2011, but of course, it didn't. Scientists have been proved wrong many times, over and over again, but this, this is outrage. They are just making up information to get credit and try to gain publicity, which is not working at all.
We need to save our world, and everything on it. Trash is polluting waterways, clogging up our drains, and more. Many people don't know the harm they are doing to the earth by littering. If you litter, the earth is not your friend. Why? The World Health Orginization estimates that 25% of deaths in developing countries account for pollution issues. It causes 40% of deaths every day in these countries. This needs to be stopped, and soon. Women and children are more at risk of death than men, according to www.worstpolluted.org. Children are especially vulnerable because they eat, drink, and breathe in more dust than adults from crawling around the house or outside. Pollutants have been known to lower the I.Q. of children by 4-7 points. This may not seem like much, but in struggling countries, it is.
Pollution is a solvable issue, people just haven't started looking for ways to end it. Once people start finding ways to end pollution for good, the death rate will be much, much lower.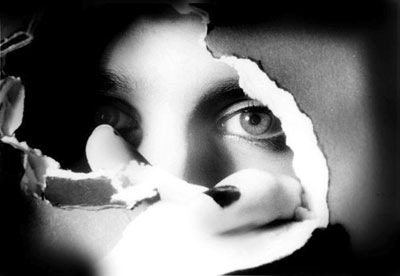 © Tabatha B., Peoria, IL