Im Really Not There
November 11, 2008
Striving every night and day,
Looking for something thats not there.
Wandering dark cooridors,
wishing just to hide away.
Run from the madness
disease consumed inside me.
Darknesses will not let it out.
Only the light can,
but I am afraid.I am not there,
Not good enough for it.
Disease in both mind and soul,
darknesses withheld.
I am waiting to be free.
Until then,
I will strive,
every night and day,
wandering the dark corridors.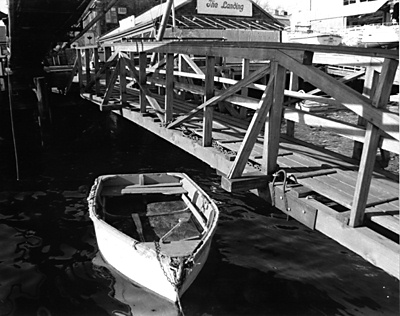 © Anonymous