Let's Talk: About Sex Especially in Alabama
July 5, 2019
Currently in the United States, only 24 states and D.C require public schools to talk on the issue of sex education. And only 8 of them are required to even mention consent or sexual assault. Which doesn't even begin to scratch the surface of the disservice that the land of the free is giving to the next generation.
I am still in high school and I remember even in middle school the dreaded class and everyone avoiding eye contact. But I was never that student because my parents had never even given me the birds and the bees talk by the time 6th grade had come around. So I was the student consistently raising her hand asking everything no one else wanted to try to truly learn about such a fundamental thing in life that is viewed by society as scandalous to talk about. In middle school consent wasn't even a topic, we didn't talk about conception, and especially protection. In high school health, our teacher didn't feel a need to push us in any direction to abstinence or towards having sex but also just said talk to our parents and go based on your religious beliefs.
In Alabama, where the extreme restriction reproductive rights bill was passed they have no regulation on sex education in schools which actually just leads to misconceptions on sex. Because the lack of sex education is supposed to equate to abstinence because being curious isn't something that teenagers are? So that actually caused Birmingham to be 17th in the country for the highest rates of new HIV diagnoses. Considering that the students aren't learning what they need to know to truly be safe in cases that they do have sex.
And truly if students aren't learning about protection then they aren't able to prevent pregnancies or to protect themselves from the various STDs that could come from unprotected sex. If the curriculum of sex education isn't prioritized how can Alabama truly stop all these pregnancies that lead to abortions? Even in the other 21 states that don't regulate sex education it could be really leading to more harm than good.
The public school systems in the U.S are not doing there students justice to give them a full curriculum of everything they need to know in life to effectively be safe. Which includes sex education to prevent the students from making the decisions that lead to STIs, pregnancies, or as Alabama is trying to prevent abortions. Lack of education isn't the way to prevent these things but they may actually be causing them in some places. Sex education is important for everyone.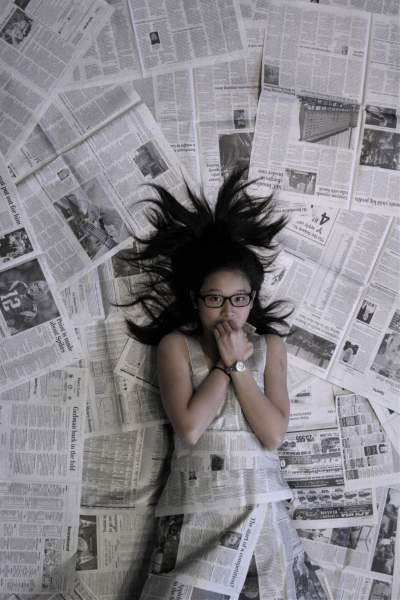 © Kate W., Westwood, MA