Chris and Jet
September 3, 2011
JET THOUGHTS:Her braid falls strait to her waist, sleek and black. Her eyes shine in the moonlight. She is the inhuman, breath-taking,pure. KAYLA THOUGHTS:Refreshing, is all I can think of to describe him. He is not a boy, but a guy if you know what I mean. JET and KAYLA THOUGHT:
Girl : Am I pretty?
Boy : NO.
Girl : Do you want to be with me forever?
Boy : NO.
Girl : Would you cry if I walked away right now?
...Boy : NO.
She heard enough, and was hurt. She walked away, tears ran down her face.
The boy grabbed her arm.
Boy : Your not pretty, your beautiful. I don't want to be with you forever, I NEED
to be with you forever. And I wouldn't cry if you walked away, I would DIE.
(Boy whispers) : Please stay with me?
(Girl whispers) : I will.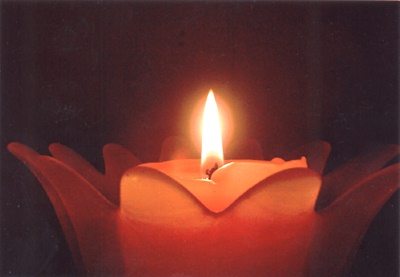 © Sayda C., No. Bergen, NJ