Dangers of Love
March 6, 2013
I don't want to fall in love. Because when I fall I either trip and fall the wrong way or the guy does not reach out to catch me. So I hit the cold hard ground and I lay there tears streaming my heart singing sad heartbroken songs. But I just can't escape the feelings I am fighting. I can't escape your smile. Your luminescent smile that brightens my cold dark world. Or your kisses, your heart stopping, breath-taking kisses. There is just something about you. But I don't want to fall in love.

I know what your thinking she has already fallen for you. But I have not and I refuse to. I refuse to crumble at the touch of your skin. I refuse to become weak at the knees when I see you. I refuse to fall in love again. Because love leads to heartbreak. So I will kiss you and all that stuff but I will lock my heart away safe from the dangers of love.

You called me sweetie and I melted like a Popsicle on a hot summers day. I can't let these pet names get to me I refuse to let you take my heart away. It's just not safe. I will not fall in love with you.

Every text from you sends butterflies into my stomach. I get drunk off your kiss. Your touch makes my knees go weak. Your voice gives my soul a sweet kiss. Im already in too deep. I cannot believe these feelings they scare me to death. I refuse to fall in love but, Baby please don't fall in love with anyone else.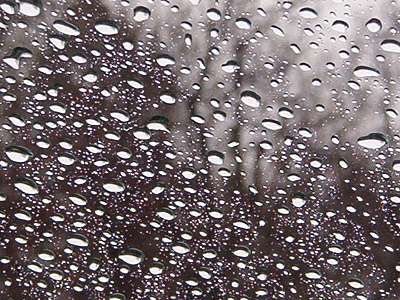 © Terrin C., Humboldt, IA