The Teacher!
January 30, 2009
In my first semester, I had a teacher that gave me the freedom to run as far as I want. A teacher that gave me sports that I can take out my anger on. His name is Gary Russell and he is a great P.E. teacher. He is tall has gray hair, brown eyes, mustache, and he is a very kind and respectful person.

Mr. Russell is great teacher and a big influence to me. He has taught me many new running skills and many new sports like Ultimate Frisbee and Cat and Mouse. He has also pushed me to a new limit in my strength making me stronger. When he had pushed me to a new limit, I had a new feeling about myself that I had never felt before, unexplainable!

If Mr. Russell wasn't such a great teacher, I would not be as flexible, healthy, fast or as strong as I am now. When I had first started P.E. class I knew I was going to be very successful. While being successful in P.E. I felt better than ever even in my other classes.

So if you want to have great teacher then make sure to have a fun year. You can even have more then two great teachers.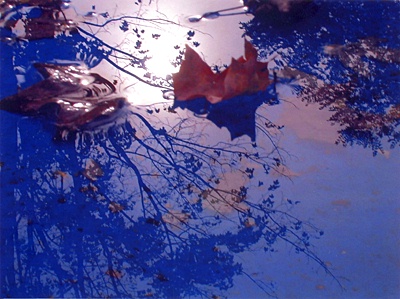 © Angela B., Holland Patent, NY