Stars Go By
May 9, 2011
Everyday, every hour of the day I'm thinking about you. When it's cold, hot, or just right I'm always thinking about you. I wounder, as the stars go by where you are. Where did you go? It's like you vanished into thin air and no body knows why.
Every night I pray for your return. I pray for you to be safe; I pray to see you once more again. "When will that be? Years; days; never?" I wish I knew...I think I'll vanish too if it's never..
As the stars go by so brightly in the sky I search in thoughts of where you could be. You were here one day and gone the next. I turn around and I never see you again. It's hard to live without you. It's hard to live without you "My Soul", your broken; somewhere lost in this world trying to find a way to be whole again as the stars go by.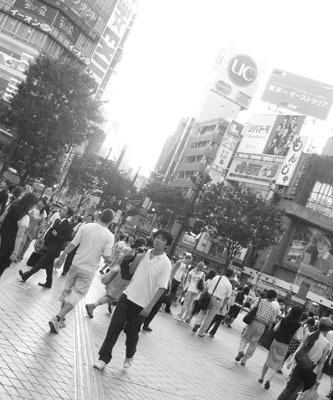 © Sarah H., Wolfforth, TX