Dear young one
December 3, 2011
If you find this letter, it will probably be in a box I made just for Hopes and Dreams. I could tell you so many hints about high school that would make your life 94% better.
You wouldn't have to worry about the big bullies that would make fun of you for being shy, or for not talking loud enough so people can hear you. But I guess you have to find out for yourself.

When you want to start working at NBF, make sure you think twice or it will come back and sting you. The owner will treat you like crap, because when you take out your favorite riding horse and brush him, then try to saddle him up to impress her, don't. Ann will get furious at you and it feel a little awkward when you take your riding lesson afterwards.

OGER will be the best place on earth because you will find the most heart warming horses there! Trebles will be hard to understand at first only because he doesn't really accept new people; but as he gets to know you better he will. Watch out! He's dangerous! But your boss will joke around by calling him your boyfriend.

Some amazing people will come and go, but don't worry. They're just making more room for other people to be there for you. Your best friend that you had for 3 years is going to realize she doesn't need you anymore. That boy you cleaned stalls with, joked around was just imaginary because you're both strangers in the real world.

I hope that's everything so far. I hope I prepared you for high school and the horse world the best I can..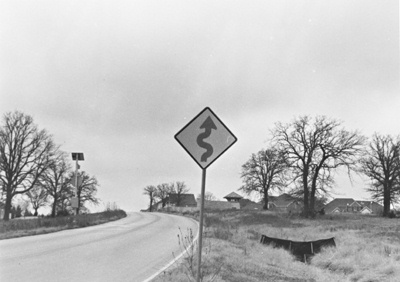 © Jill P., Highland Village, TX