Friend or Foe
July 19, 2012
There's a combination of feelings that accompanies the loss of a friend. Rejection, betrayal, defeat, and loneliness are all swirling around in my torso, like butterflies but more nauseating. I keep criticizing myself, finding flaws in me that would have inspired him to decide, out of the blue, to cut me off. I'm hypercritical, a control freak; I should have been more available. But, in the back of my mind, I can't stop replaying the times I comforted him as he complained, all the nights I stayed by my computer, messaging back and forth, putting off things I had to do because he was bored. I remember all the advice I gave him, I pick apart our conversations, and all I can come up with is this: in our relationship I gave 100%, everything I had, and I guess it wasn't enough.

It hurts, to think I'm not good enough, but then my thoughts take a different route. I try to think of all the things he's ever done for me. I come up empty. Every time I tried to talk to him he made me feel weird, like I was telling a stranger my innermost secrets. Whenever I tried to join him in doing anything, I felt like I was an intruder. I gave our friendship my all, and he gave absolutely nothing. "I deserve better than that," I think, "I deserve someone who will listen to me and wipe away my tears, who will make me feel like a welcome, special facet of their lives all the time, not just when they need something. If he can't give me that, I'll find someone who will,"

It still hurts to have lost someone I valued as a friend, to see the ghost of our relationship fading like morning dew in afternoon sun. My heart aches when I see him in public places, laughing with his friends, or when my brother (who is still in his good graces) rushes off to play video games at his house. But whenever I miss our friendship, I list all the things I won't miss: all the drama, the feeling of not belonging, the waiting and waiting for him to text me back. And even though it hurts, I turn my back and walk away from the memories. At the end of the day, friendship is a two-way street. You have to give to get, and if someone isn't willing to give, then they're not worth your time. It's hard to realize that someone you care about has let you down one too many times; it's hard to give up on someone. But it's my life, and I don't want someone in it who makes me feel second-best.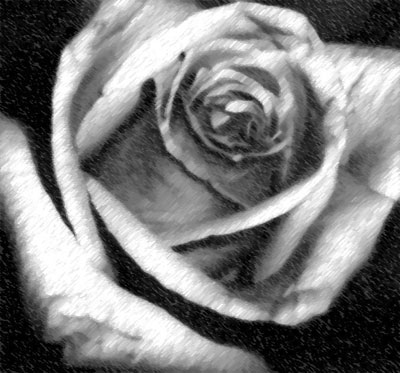 © Wajida S., Shrewsbury, MA