Paper Thin
November 21, 2009
I'm gonna tell you a story.
Please don't walk away thinking it's going to be lame.
Or even stupid for that matter.
So please stop your eye rolling and scowls of hate.
And listen to me.
Just this once.
Please?
Once, a long time ago, I lost hope.
I lost all feeling and I wondered if, well, if anyone would really
Care about me. Ever. But they never did. That's why I'm like this now.
Because it's the way you created me. To be the one no one wants to
Look at. Or listen to. You made everyone hate me. And I hate you for that.
I know that hate his a strong word, but I'm pretty sure you deserve it.
If my life depended on you, I'd rather die. And that's saying a lot.
Especially when I used to love you. I almost get sick thinking about it now.
I used to scream and cry because of you.
But now, I realize you are probably the worst person I have ever met.
So I rip that tattered paper with the simple, pencil drawn heart, in half.
And then rip it again and again. Until I can't read your name.
And it's just white pieces of paper on the floor.
Just like my paper thin heart.
That you ripped up.
Ironic isn't it?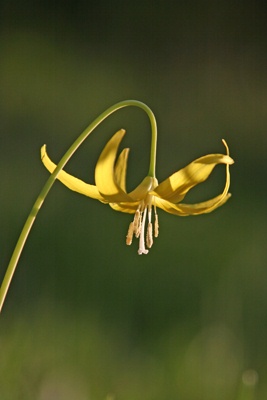 © Lucas N., Plains, MT