It Wasn't You
February 26, 2010
Before I knew what I was doing, I picked up the phone and dialed his number. I heard the line connect and before he could even say hello…

"Drew, I know you don't like me at all and I know I'm not you type. It's just…" I tried to find the right words. "I realize that I'm not that pretty, I mean I know that. But I, um…..Drew you're the only person who really understands me. We've known each other since we were kids but I've never had to the guts to say this. I really want to tell you how I feel. Okay I'm just going to say it really fast. I love you, Drew."
Yes! I did it!
"I've loved you ever since the first day I saw you. I know you could never love me but I had to let you know, because….well actually there is no real reason. I just thought it was time. Anyway, Drew I know that you and Ashlee like, inseparable, but I don't think you love her as much as you think you do. Sure, she's gorgeous, but…UGH!" I realized I was crying.
"Austin, I wish you could know how much I love you. I don't even know why I'm telling you all this. You the most amazing person I've ever met, and all I want for you is to be happy. So if you really love Ashlee, just say so and I'll back off. Actually don't say so, 'cause then it'll just make things worse. I mean the only thing I want right now is for you to tell me that you love me too. But life ain't fair." I sighed and wiped my eyes.
"I don't think there's anything else to say except that it would be nice if you wouldn't tell anyone about this conversation. Oh and by the way, this is Chaycee." I waited for a reply.

"Um, Drew isn't home right now but I'll tell him you called."

The line went dead.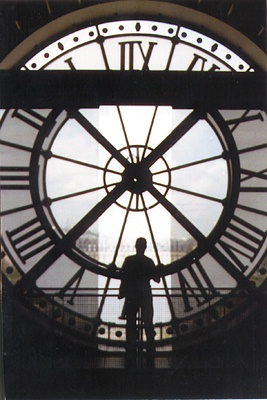 © Kelly G., Norwell, MA