Goodbyes
April 8, 2011
Goodbyes are a part of life. When a door closes, another opens.
He was a huge part of my life. He was the first guy to accept me for who I was. He didn't care if I have a disability or if I am imperfect. He loved me for who I was at that time. But once we drift away and are influenced, we became different people. Not who we used to be.
He was relaxed and understanding. Then he turned into a jerk and discovered love in a different aspect.
I was naïve and carefree. I turned into an uptight girl who didn't know any better.
Jerks and uptight people do not collide. Certainly, he or I didn't collide like we used to.
One day I told him goodbye. The official goodbye. Not "See you later". The Goodbye.
I was done with his acts. I then became sad because I missed what we had. Afterwards, I became angry at myself, and asked myself, why would you throw something so great away?
Now I realized what we had was great- at a time. The good times are all in the past. This is now.
Now I am happy without him. I don't need him. What we had is said and done. This is the time to move on and live for a different purpose in life.
My purpose in life does not include him anymore.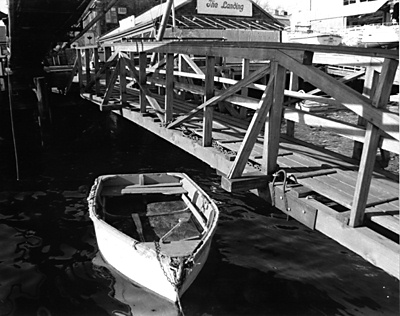 © Megan S., Marblehead, MA