Father's Day
May 18, 2011
Growing up, my father was my hero. A man so valiant, such a shining example of perfection, that it couldn't be put into words. There was nothing a hug from Dad couldn't cure, no tragedy his smile wouldn't fix. As I got older, my view of him changed from that of a deity to that of someone who was all too human. This didn't make him any less fatherly; his hugs were still the best medicine, and he could still make anything better with nothing more than a wink. It just made him more relatable. He became someone I could love as an equal.

Then, as wisdom followed me in my adolescence, I realized that fathers are never really equal to their daughters; they will always be the masters that taught their girl how to get through life. They'll be the ones who taught her how to ride her first bike, who were equally elated and terrified at her wedding, who held their first grandchild with a sense of ecstasy as they realize that their baby girl isn't a baby anymore; that she's embarking on the same adventure that defined the rest of their life. They're the ones that never flee our minds.

Father's are forever imprinted on our hearts, not just for the things they do and say, but because they're such a huge part of our childhood. My father is the most important man in my life. He randomly bursts out into song when what you're saying matches lyrics to a song, no matter how bizarre or obscure. His sense of humor turns tears into laughs. He's perfected the accent of every ethnicity in the world. He's always there when I need help with homework, even if he knows less about the subject than I do.

So much of what I know comes from my Dad. He taught me to laugh, he taught me to see things as they are, and he taught me to try my best, but when that doesn't work, try harder. Most important of all, he taught me to chose carefully and love endlessly. Without my father, I wouldn't be who I am today.

Happy Father's Day, Dad. I'll always be your little girl.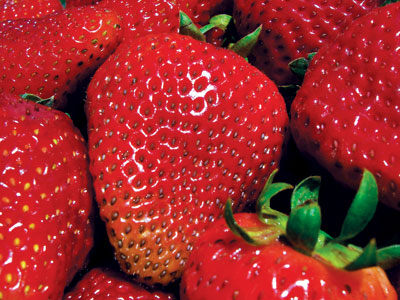 © Sarah O., Greentown, PA