My Angel
June 28, 2011
She was my angel. She used to tell me that I was her very own miracle, but I knew it was just a cover-up; a mask to shield me from her true identity. She left me on April 14, 2007. The only reason I remember the date is because my brother would yell at me when he noticed that I hadn't marked my calendar.


"What, don't you remember?" he'd say, and "She's looking down and shaking her head because she knows you don't love her." Tears streaming down my face I'd scream, "I do! I do love her!" and quietly face into sobbing.


I refused to go to her memorial service. I had a soccer game that day, and had convinced myself that I was needed at the game; that if I missed it I'd just be a bigger disappointment. We ended up losing the game, and no one would tell me how the served went.


My mother was cremated, just like her mother. Her house was sold to a lovely couple; I never bothered to catch their names. I moved in with my dad, who I'd previously only seen on Wednesdays and Sundays. My brother Max went clinically insane, and my eldest brother, Jake, went back down to Arizona; I only see him during the holidays. The year I turned 11 (2009), my dad married a woman named Jill. I love them both with all my heart.


My mother was my angel. She always told me I was her very own miracle; her only baby girl. I've now realized what she really is. She's my guardian angel.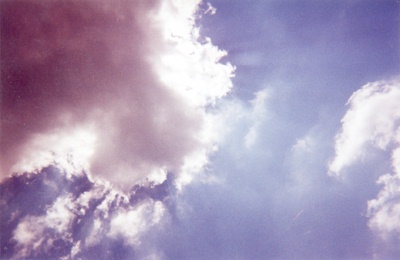 © Kena A., Huntsville, AL