Clippers Review
April 26, 2019
Clippers starting lineup is anything but surprising. For running such a small line up and trading their star player for some other pieces for a trade.Those pieces later ended up being young players that brought the Clippers to the playoffs.
For the Clippers being undersized ended up moving them higher in the western conference. The smaller lineup gave the clippers more shooting than rebounding. Clippers have the starting five being Shai ,Pat Beverley ,Landry Shamet , Danilo Gallinari, and Ivica Zubac. In the first three there is no one is over the height of 6'5, while the other two are above 6'11. This makes a good rotation for the Clippers starting lineup making them undersized but able to shoot the ball better than most other teams around the NBA.

The Clippers also made a trade right before the trade deadline which included there star Tobi Harris. Out of that trade they got the shocking talents of Landry Shamet and later got Ivica Zubac. They later got entered into the starting lineup making them what I said before, undersized, but they can shoot and still grab the board really well.

Overall I think the LA Clippers trade made them a better team overall and helped them in the future too adding new stars and young parts. I think the roster is overall better and I like it alot although they are undersized and have a bunch of young talents.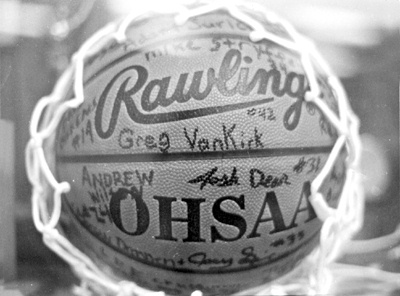 © Kaley D., Sebring, OH