Dreams of a Sooner
December 12, 2012
Boomer! Sooner! The call of the University of Oklahoma's mascot and the school's theme. The University is one of the nation's best and has an outstanding athletic program.
The University has one of the best football programs in college football history. Oklahoma has won seven national championships, forty-three conference championships, eight big twelve titles, and twenty-seven bowl wins. The football team has produced 153 all-American's and five Heisman winners.
Oklahoma also has had a good basketball program. The Sooners have had thirty all-Americans, four final four appearances, and twenty-one conference titles. Oklahoma in the past three years hasn't had a great season but they're beginning to start a rise back to power.
Oklahoma has been and will be a college that dominates sports especially in football. The Sooners every year are in a race for the college football national championship. No other team can say that about their program.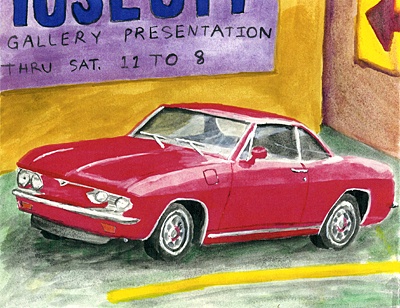 © Bethany Q., Owasso, OK