Can People Really Change?
April 24, 2016
Summary:
A man finds himself trapped in a charmingly unearth-like forest.
Throughout the story, the man, desperate for answers, relives a series of traumatic events he himself had inflicted upon other individuals. Slowly, the harsh and jagged mysteries of this man's past come piecing together as the reader is allowed exclusive access into his baffling and malicious past.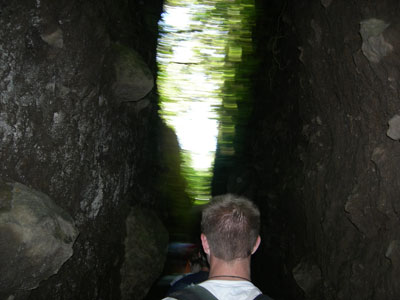 PreposterouslyNonsensical
Can People Really Change?