The Dating Department
May 7, 2011
Summary:
Riley has never had a boyfriend. Scratch that. Riley has never been on a date. She's never been kissed, and no guy has ever shown any interest in her, and, quite frankly, she couldn't care less.

Amber needs a summer job, but all she really knows about is boys. She's just chock full of helpful hints for those who want to date.

So when Amber takes one of Riley's many jokes a little too seriously, the Dating Department is born, and Riley is the first customer...unwillingly of course. Amber sets to find Riley a boyfriend over the course of one summer.

Will she succeed in finding the right guy for Riley?

If Riley has any say in this, the answer is:

HECK NO!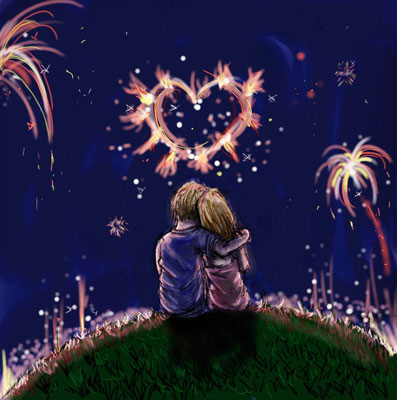 SimplyImperfect
The Dating Department