Finally Falling
August 28, 2014
Summary:


Then I saw something that I had never seen before; Tyler was crying. "It's just, Michael, he's been really mean to me lately." Tear after tear escaped from his 12 year old eyes. "He's been calling me hurtful things that I don't understand, like faggot and c-sucker, but I-I like girls; And I tried to explain that to him but he wouldn't comprehend our friendship with that fact." I felt a fire ignite inside of me, a fire of hatred towards Micheal. I wrapped my arms around Tyler and held him close.


"He's just an idiot Ty." I told him, tears falling into hair as the tall boy nuzzled into the top of my head.


"Jamie...I thought I could handle him, but I couldn't..." He looked away.


I was puzzled. "What do you mean?" I tilted my head.


He slowly lifted his sleeves and winced. I felt my heart completely split in two as I saw the cuts on his wrists, fresh with blood. I rushed into the bathroom and grabbed peroxide and bandages. I had seen my mom do this when my brother did the same thing. I ran back into his room, tears rushing down his face as I sat him on his bed and began to treat his wounds.


"I'm sorry..." He whispered.


"Everything is going to be okay Ty, just promise me you won't do this ever again." I looked him in the eyes, his emerald green orbs staring back.


"Promise."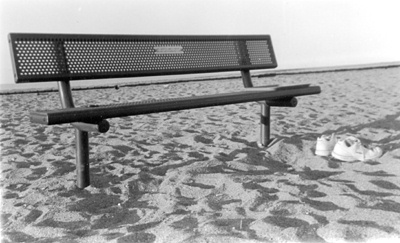 Brandon B.
Finally Falling