The War in Afghanistan
August 3, 2010
This is not World War three people, this is just dumb. Then again all wars are dumb. Why are we fighting in Afghanistan? I don't think half the people in the United States even know why. And I'm one of that half. But from what I've heard, we're just making fools of ourselves.

If I'm correct, we are trying to help THEM out, and they're refusing, right? Well if they don't want help from a successful nation that's their fault. Let's pull out and when their country starts to fall apart and they come crawling back begging for help, which is when we help them. Right now all we're proving is that we are stubborn and don't know how to stay out of other peoples business. And hey, if they don't come back to us for help, or they're nation doesn't fall apart, what have we got to lose by pulling out? Nothing, all war does is complicate things and hurt, even kill, innocent people.

So yes, you can say I hate the war, because I do. How can people even like this war? What has it done for us? It's made our economy worse, and I don't count that as a good thing, plus its killing people who are fighting for our lives. They're even fighting for those people who don't have a job and collect unemployment. We have this life because of our troops. And for that I thank them.

Many Americans are appalled at the bombings that soldiers in Afghanistan are doing. Tell me, exactly why are they amazed at that? They're doing exactly what we're doing, fighting for their country. And if their way of doing that is blowing up things well that's their problem. We just went in there and basically said "We are going to help you, and you are going to like it." Well they don't like that, and neither would we. What if Britain tried to do that to us? Would we just let that happen without fighting back, no, I don't think so, because we are a free country.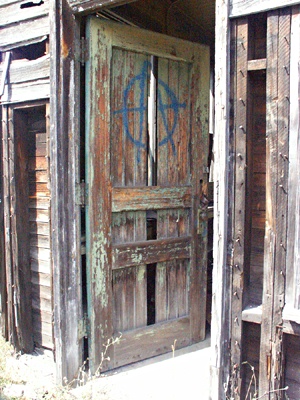 © Cassie H., Carmi, IL