The Problem with Hillary
December 10, 2017
Thik back to Ronald Reagan's days. America was at its peak of power. Then we come to Bill Clinton. America started to degrade very quickly. Barack Obama then made everything worse. Now think about Hillary Rodham Clinton as the next president; that would be a nightmare.
Doesn't America want a gread, honest president? Although Hillary Clinton has had past experience in public offices, her history of taking bribes and helping people who pay her will make her a terrible president.Along with that, she and her proggressive pals have gotten away will scandals that civilians would be executed for. Her email problems and her refusal to listen to Benghazi victims show that she is incapable to be president. Her supporter, Elizabeth Warren has scammed the political system because "She was Native American." Clinton's proggressive agenda will and already has affectected the middle class. Her views of Social Security and Medicare aren't paying for themselves, it's coming out of our pockets! With her as president, our debt will triple.
Hillary Rodham Clinton is a politicians in this country who is very unconstitutional and is not fit to be president. Even though she is such a bad politician, Donald Trump isn't better either. The enxt president's spot would have been better filled by Marco Rubio or Ben Carson. Even though this is not possible anymore, the actual choice between Clinton or Trump is up to the people now. What do you think about it?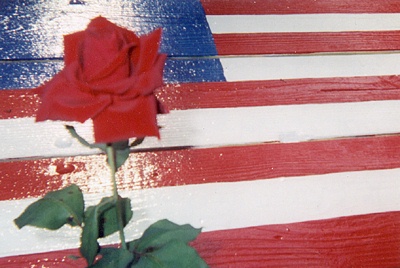 © Elizabeth H., Gulfport, MS