Never Can Say Goodbye
July 1, 2009
Never can say goodbye because,
I'll cry.
You should Know why.
You helped me when I was down.
You just turned my mood around.
You never made me frown.
You helped me.
You shared with me.
You cared for me.
I'll never forget you;
you should know that's true.
We just can't never be throw.
We're like super glue.
What I'm trying to say is,
I'm you friend
you mine.
I'm glad we intertwined.
I'm have to say I'll miss you so much.
Your just such.
A great person.
Your just so much fun.
That's why I don't want us to be done.
DON'T SAY GOODBYE!
PLEASE DON'T SAY GOODBYE!
OH NO,YOU SAID GOODBYE!
BUT WHY,
NOW I CRY!
BECAUSE I HAVE TO SAY GOODBYE!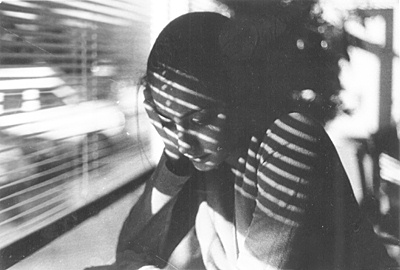 © John O., New City, NY