Death's Simplicity
July 21, 2009
Death is concrete and so simply complicated.
When the final moment arrives, the earth quiets and the sounds around you become mute.
The thoughts in your head stop spinning and come to a relaxing hault.
The muscles in your body relax and the tension from all the years you've lived are lifted from the deepest layers of muscle to the pores of your skin, then out and disappear like smoke.
Closing of your eyes does not equal the closing of your soul though, but rather the opening and release.
The final breath escapes from between your weathered lips and all goes still.
A choked sob may be heard from a loved one, but all you hear are the sounds of the trumpets playing.
Lifting up from your body and looking down, you see the outer shell of what you were.
The body that has suffered its own wars and won the victories fought so hard for.
You feel a sense of fulfillment as you leave entirely and float upwards into a life that has not ended, but has only begun.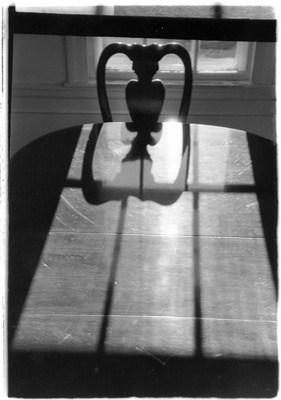 © Ben Q., Marblehead, MA