Why?
July 20, 2009
Snowflakes fall to the ground,
My ankles under the snow
Your voice rings in my mind,
As a tear glides down my cheek.
You knew I loved you,
And you had finally admitted that you did too.
But when you did,
I had changed my mind.
And it tore you apart.
Now every time I think about you,
One question burns in my mind.
The last thing I heard you say to me.
Why?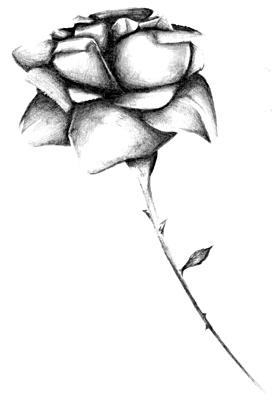 © Yisrawayl G., Philadelphia, PA