Finally
August 13, 2009
It's taken this long,
But I've finally wrote you a song.

You've been here from day to day,
But boy I've never heard you say.
Girl I really love you.
You Broken my heart,
And you've said your good-byes,
But boy I'll never forget,
The color of your blue, blue eyes..

You said you loved me,
But your not supposed to lie.
But boy, was your love a fee..

I remember, when i finally knew,
Why I loved you..
I loved the screamin' and fightin'
And yelling your name. Boy, you made me crazy.
Confusing and Frustrating,
And can't nobody else say,
That I never knew I could feel this way!

But now you're gone,
And boy do i miss you.
You taught me about love, And everything it put us through...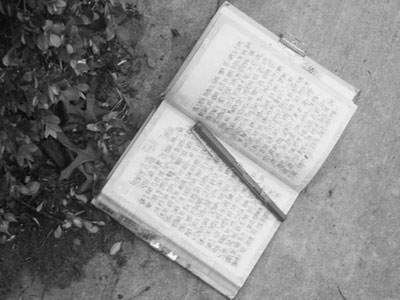 © Quinn B., Lubbock, TX