Anya
August 25, 2009
Light-headed in jewels
And fine clothing;
Spinning outside and inside
Your head,
The rabbits twirl when you were six
And the water is cold at 12.

Young age and too much wine
In your small system;
Your youthful system
Of sixteen and infatuation
With a prince,
And spinning, spinning
Outside and inside
With jewels and fine clothing.

You are drunk,
Drunk on your imagination
And infatuation
And the name Rasputin
Lingering on the tongues
Of every rabbit;
Lucky rabbit's foot around the neck
Of your destiny:

You shall be lost
And found again
Once you are dead.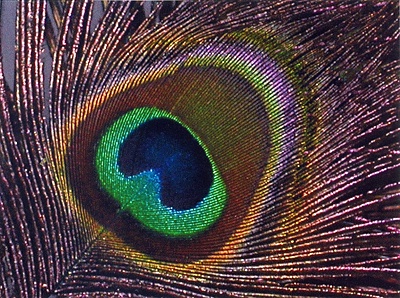 © Kasey B., Hopedale, MA