No Longer
April 19, 2011
If I could give you one word to say-
one word to lift your spirits,
If I could give you one word today-
this word would have no limits.

Hope and dream with all you can-
with all the strength that you can use,
Realize you're not a grain of sand-
face all this truth and don't refuse,

The fact that you can live again-
The fact that all hope is not yet gone-
to be happy again would not be a sin,
just look towards the rising sun.

If I could but wrap these words all into one,
and tie them in a bow,
Maybe all this hatred would be gone,
along with all the sorrow.

But I can't PUT this into one word,
that would MAKE YOU FEEL any stronger,
So instead I'll do something even more absurd,
I'll so "look on it no longer"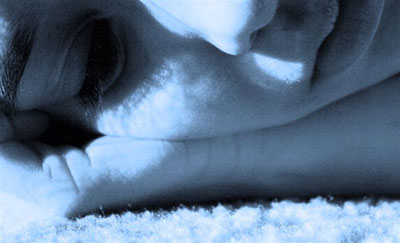 © Paula B., Katy, TX