Chains
July 5, 2011
All alone in a big crowd,
no one sees me.
As though I'm simply a ghost,
With chain bound feet.

Transparent to the world,
Like i don't exist.
A soft little song,
With a sad little twist.

I'm just waiting fin the crowd,
for someone to find.
Telling me that I'm free.
That it's my time.

Until then i wait,
in this little hell.
All alone in this big crowd,
where no one can hear me yell.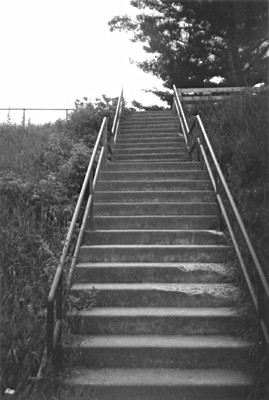 © Eva A., Eagle River, WI