Would you do anything different?
July 2, 2011
Look out the foggy window,

see the man with his back against the wall.

Gun pointed to his head,

he lets out a chilling call.

His life could end here,

or I could stop it all.

I could save his life,

I could stand tall.

Yet I stand there,

frozen still.

Wanting to help,

but I can't find the will.

I close the colored blinds,

and bow my head in shame.

I let the shadow man outside,

continue his sick game.

For the man outside, I could have been an angel,

been the one that god had sent.

Instead I do nothing,

but would you do anything different?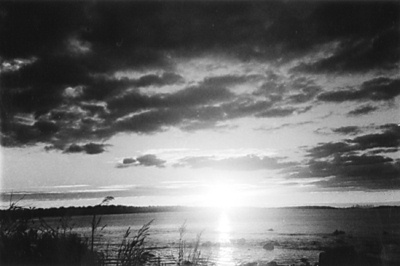 © Christy S., Germantown, MA