If hearts were made of stone
September 30, 2011
When trees were covered in grass,
When skies,
Were unfilled with no birds to pass,
When everyone was on there own.
When life was empty,
And hearts were made of stone.

When our world was colorless,
With no goal,
Life pointlessly the same,
We all had the identical blank soul.

We were twins,
None unique,
We were kept from strength,
It made us weak.

Separated of all danger,
We were together yet alone,
No risks, no fun,
There's no point.
But hearts are not made of stone.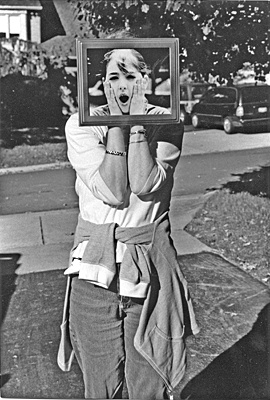 © Annie M., Bethesda, MD