Lost And Found
August 18, 2008
You took my gaze
And I was lost
There in your eyes was perfect
and i was so lost...
Whispers in the wind
became your voice
I'd stand outside
Just to hear your voice.
And I wasn't so lost.
Paper blew in the breeze
Of your words of ecstasy
And i knew I had found my way.
I was no longer lost.
When it was dark
And nights were cold
I'd stand outside to feel...
You had found me where I stood
and it was so good to feel.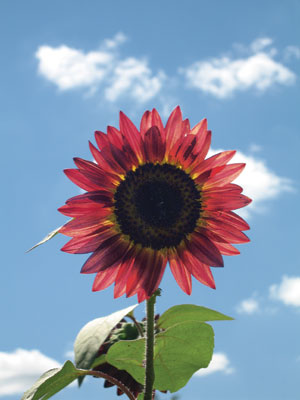 © Lydia N., Greenfield, IN