Your Facade
September 2, 2008
How long will you hide behind
Your so simple facade?
Nobody knows what to think of you,
Just a shattered porcelain doll.

You let your eyes, circled in black,
Be shallow graves for all who pass.
How long will you resist to try?
Unbeknownst to you, my life is fine.

Suicide flashes through your mind again;
I can see it in your eyes.
That facade could never disguise
The misery that controls your life.

Hurt again, cut again, it'll never end;
Your man has always been so obdurate.
How does he still have your love?
Will you earn your freedom by dying?

Look at what's become of you.
You are always hiding,
But you're so far out in the open.
To me, there are no lies in your misery.

How long until you walk away?
You can forget about your mask.
Just from the look in your eyes,
I know it will never happen.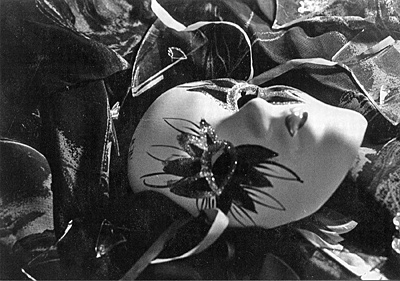 © Jena S., Cameron, WI