Puddles
March 26, 2014
Resting in puddles; puddles of blood,
The pain is unbearable
The feeling unique in its own way

Why don't guys ever feel like this?
We all have noses, arms, legs, fingers and toes.
So why do girls have to be different?

Sure Eve ate the fruit,
Is that why were al being punished?
Because of an ancestor so far back?

So now, thousands upon millions of years later,
Girls all over the world
Curse what has become known as Mother Nature

If I had the power to change the world, the way of life
I would not blame the many
On the fault of one.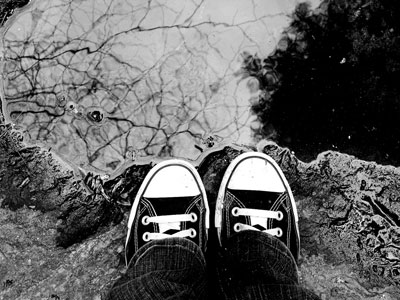 © Michelle B., Blairsville, GA