Reach Out
March 9, 2009
Why do I cry
Why do I sit all alone
I could reach out
I want to touch
To be loved

But I don't
I feel like I can't
Too scared to try
Been rejected too many times
Where do I begin to start again

A smile.
I start with hello
A wave, anything
Just to be noticed
To be loved.

I want to try
I want to start
I need you
I need your words
Tell me to go
Tell me I can
Make me get up
Kick me when I need it
Love ME.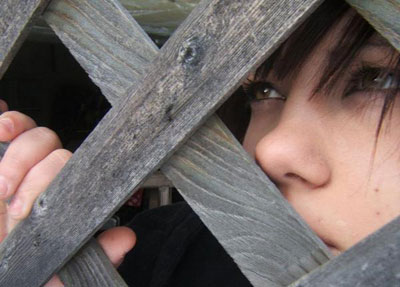 © Krystal B., Bloomingdale , IL