I Miss You
February 3, 2017
I miss you...
All those memories stay in the back of my mind.
I can't believe you're gone.
The years went by so fast.
It seems like only yesterday I was little again and you held my hand.
I regret not seeing you a lot when I got older.
I miss you...
I remember when you pushed me on that swing.
When I asked you to take a walk with me to that swing set.
I'm sorry for not saying I love you when I had the chance.
I miss you...
I will never forget you.
You are always with me in my heart.
You get to see her again.
I hope you're happy.
I never wanted you to suffer.
Say hi to them for me.
I miss you...
Sometimes we have to let go of the people that we love.
Everyone has a time, but you'll never be forgotten.
We miss you...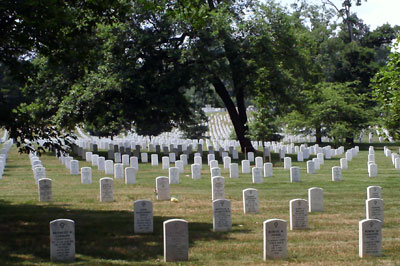 © Alexandra Y., Lubbock, TX