Falling
March 17, 2009
In sincerity-
live alive and well-
but fail to live in simple duality-
and I will meet you in another lifetime - farewell.

My good friend-
co-existence is a necessity-
of which we all depend-
all virtues we must defend with audacity.

Faith and forgiveness we must entrust-
honor and loyalty we must tend-
and banish unfairly administered disgust-
to stop the world from falling in this downward trend.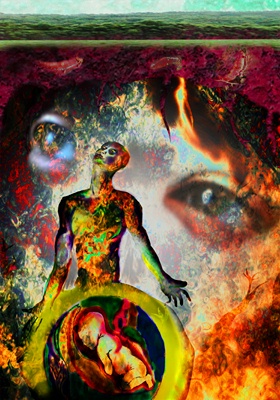 © Tom M., Philadelphia, PA