The Student's Chant
January 1, 2010
Alarm clock beeps
Six-fifthteen
SIX-FIFTHTEEN
Roll over, fall asleep
seven-fifthteen
SEVEN-FIFTHTEEN.

Go through the motions
of preparing for class.
Parking spot 53,
Locker number 33.
My fingers become my pencils.
My arms become my notepads.
My chest a perfect bookshelf
for all my class texts.
Type notes on my laptop lap.
Save these images,
Store these texts,
Put these caculations
into my caculator head:
schoolwork + dedication + 1 teenage soul =

equals?

equals?

equals?

Done.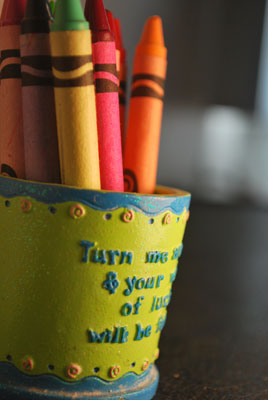 © Emily R.