Keep on being you
March 13, 2010
You have so much confidence,
That leads you through each day.
Your head is held way high up,
Through every word you say.

Your never ending brilliant smile,
That is always on your face,
Is so vast and beautiful,
It can be seen a mile away.

You have beautiful light brown hair,
In perfect twisted curls.
And everyday you walk through school,
It is envied by all the girls.

Your style shows who you are,
And its uniqueness defines you.
It is more than just the way you dress,
Its what you say and do.

So don't you change who you are
Because you is good enough.
And keep on smiling your pretty smile,
Even when things get tough.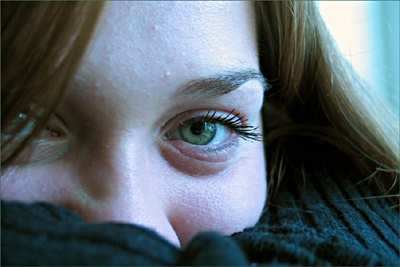 © Andrew M., Belleville, ON, Canada